ICOM Energy Association appoints Ross Anderson as new Director (02/01/13)
With effect from 1st January, Ross Anderson will be Director of ICOM Energy Association, succeeding Robert Burke who is leaving to pursue other interests.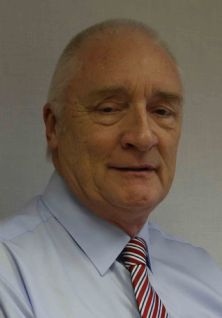 Ross brings with him a wealth of experience in the commercial heating and hot water sector, having spent many years in 'hands-on' engineering and, latterly, management roles within the sector. He spent 16 years at Lochinvar in various management positions and more recently has been working at Hoval. Ross has also played a key role on the technical committees of BCEMA, ICOM and BSI, as well as contributing to discussions on standards with various Government departments.
Ross Anderson commented: "With so many new regulations and initiatives in the pipeline this is an exciting time to be taking on the Director role at ICOM. I am greatly looking forward to working more closely with members and other stakeholders on these issues and building on the strong foundations that Robert Burke has already put in place."
ICOM Chairman Adrian Walker added: "We are very sad that Robert is leaving the Association but also delighted that we have able to fill his shoes with such a high calibre successor. There is a great deal to be done in coming years and I have every confidence we have a strong team in place to make positive progress."
Originally appeared in Heating and Ventilating Review.