Feature Article: Comment for commercial buildings feature (Feb 2013)
Attributable to Ross Anderson, Director, ICOM Energy Association
Facilities in a modern commercial building have changed their format considerably in recent times, and heating in particular has seen many changes. Building fabrics are tighter and better insulated and radiators in individual offices have been replaced by air handling systems providing a balanced temperature in open plan work areas.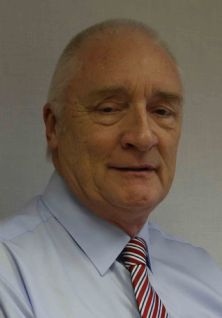 These changes have influenced the way that heating systems are viewed. There have been many improvements in the design and operation of boilers and how they are connected to heating circuits. Intelligent pumps and control valves work in harmony with sophisticated building management systems to give very close control that responds to external and internal factors.
In addition, traditional heat sources now need to be integrated with low carbon heat sources. As a result careful consideration has to be given to how to achieve the balanced solution that best covers the various forms of output required. It is not always the correct policy to try and incorporate all the options, but to consider what the output requirements are and then tailor the heat source to the desired temperature and rating of the outlet.
Also, there are still further changes planned to achieve proposed energy efficiency and carbon reduction targets. These will ensure that product and building fabric design will continue to encompass these requirements. The commercial heating industry is working very hard to develop new and improved products and systems to enable designers to engineer a commercial building that achieves the highest energy efficiency status possible.